Art's Automotive is a full-service independent repair shop in Berkeley, CA. We repair select Japanese cars: Toyota, Subaru, Honda, Mazda, and Nissan.
We're best known as experts in hybrid repair, but most of our customers still drive plain old gasoline engine cars. Are you looking for an alternative to the dealer? If you want quality work at lower prices, Art's Automotive is good repair shop for you. Our mechanics are ASE certified Master Technicians with factory training. They have access to factory information services and the same tools used at dealerships.
Below are some of the services we offer, but not all of them. Our talents range from "old school" like welding, fabrication, and machine shop services, to decidedly modern skills like reprogramming, calibrating, and diagnosing all of the gadgetry that's ubiquitous on modern cars mere steps away from driving themselves.
The only services we don't offer are body work and smog checks.
---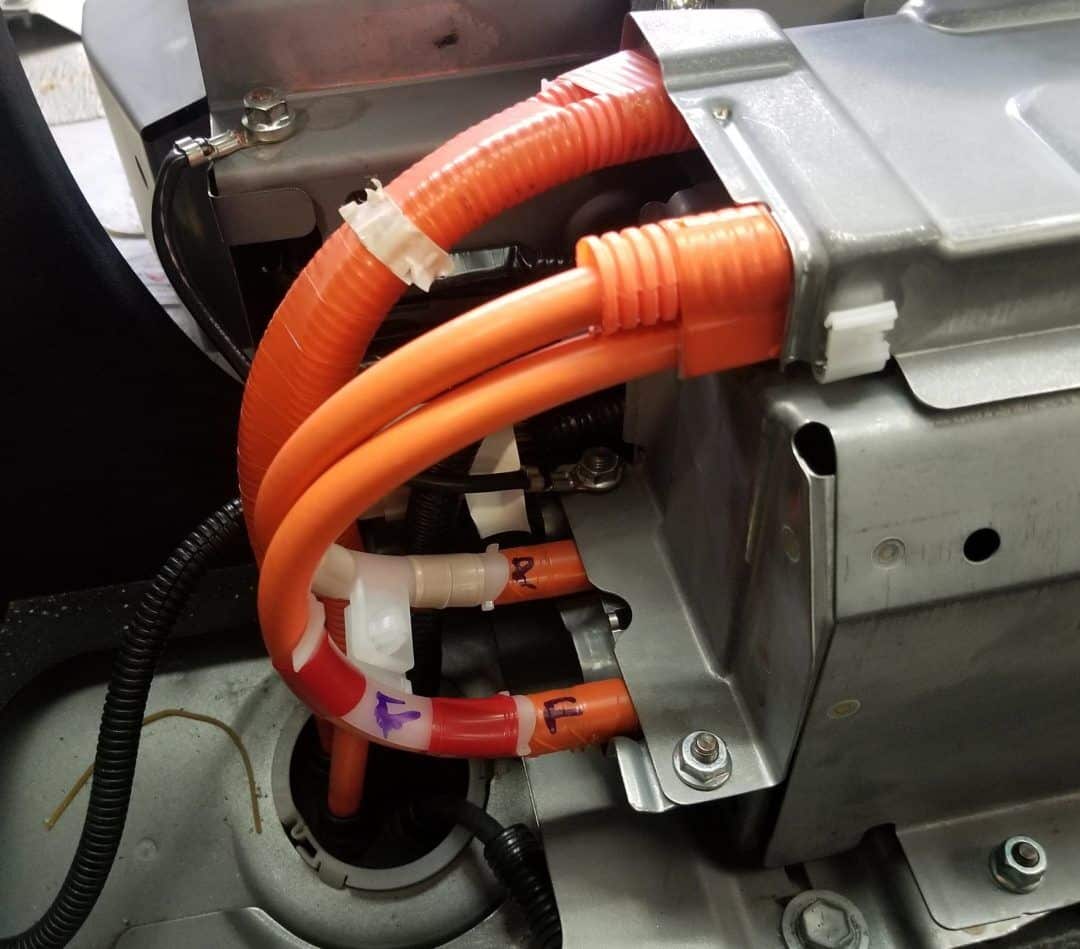 Hybrid service & repair
We've been repairing hybrids since the beginning of the 2000s and it has become our specialty. We subscribe to factory scan tool software and information services for every make we repair. We also have equipment for electric motor testing, high voltage battery charging, and high voltage isolation testing. We consider ourselves the best hybrid repair shop in Berkeley, or even the East Bay Area.
---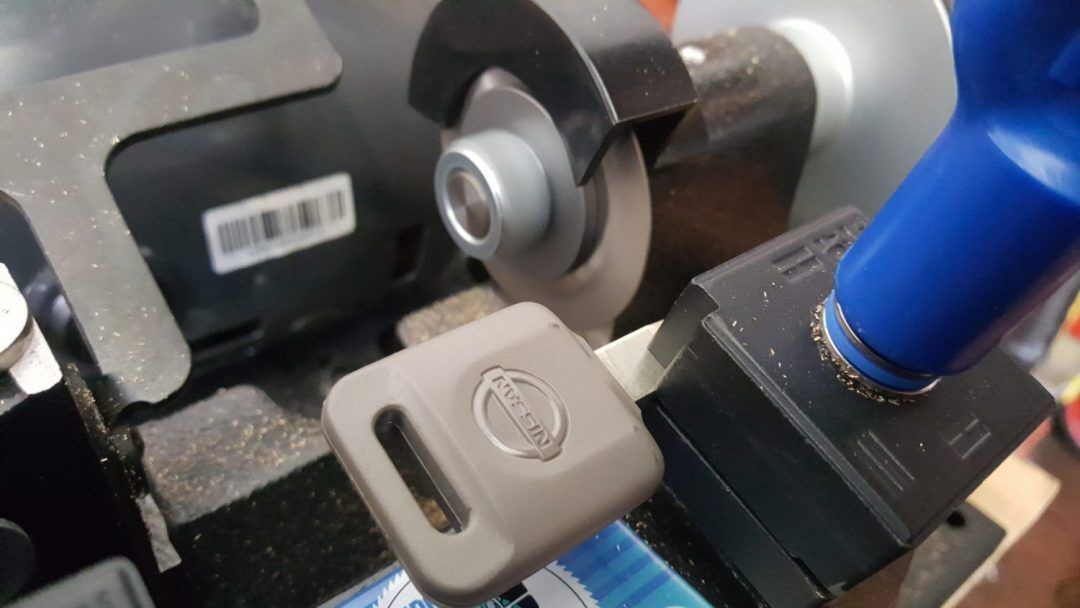 Automotive Locksmith
We do all manor of automotive locksmith work. We can replace a car key, even if you've lost all of your copies. Car won't start and the immobilizer light is flashing? No problem. If your car key won't turn in the lock cylinder, we can fix that too. Do you have to wiggle the key in the ignition lock to get it to turn? We can rebuild or recode any ignition lock cylinder, at least for the car makes we repair.
---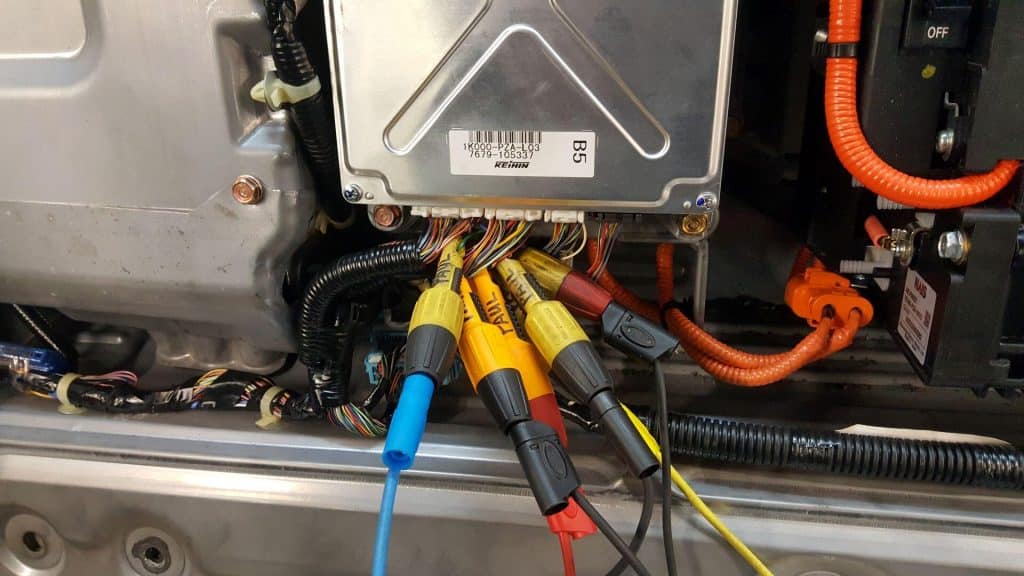 Electrical car repairs
The most important part of fixing automotive electrical problems, is coming up with the right diagnosis on the first attempt. When a mechanic says, "If that part doesn't fix it, you'll also need this other part", it may be true, but it's also a way to get around not knowing how to figure out what's wrong with the car. Most of the time, we'll be able to tell you what needs to be fixed without any wiggle words.
---
---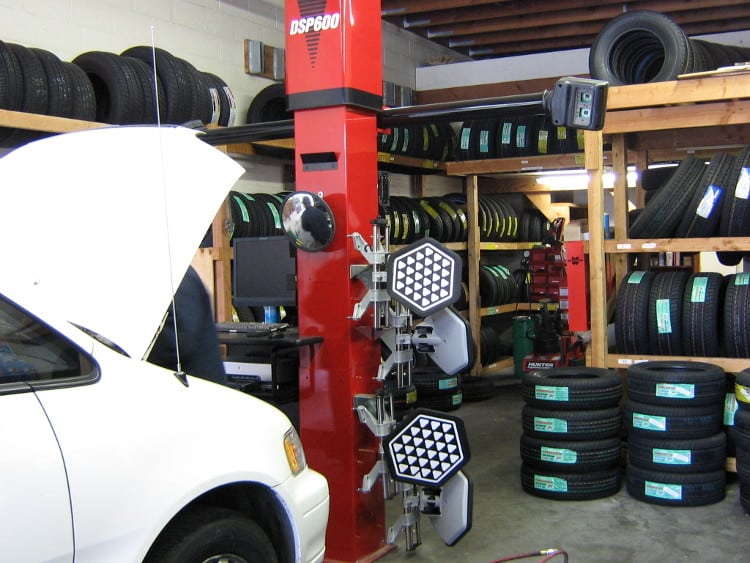 Tires and Alignment
We added tire replacement and wheel alignment to our list of services about 20 years ago, yet many of our long time customers still ask us where they should go for tires. Well, in our opinion, we're a pretty good place to go for tires and alignment, but we may be a little biased.
Do we sell tires cheaper than Costco? No, but we are way more convenient and most of the time you should get a wheel alignment when the tires are replaced, and that's not a service Costco offers.
Are we cheaper than the tire chains like Big-O and American Tire? Maybe, maybe not. It will vary on a case by case basis. We're happy to give you a quote and you can find out for yourself
---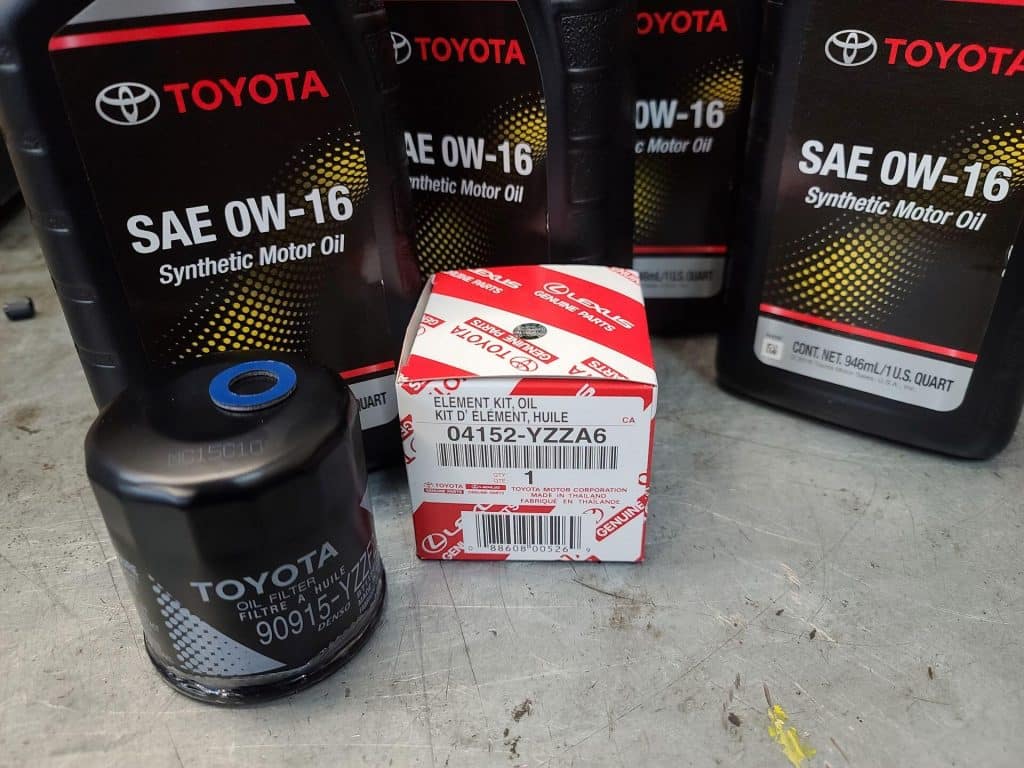 Oil change / 5K service
Why change your oil here? The short answer is:
A professional mechanic will be working on the car
We use genuine oil filters, not cheap junk
We use top quality oil (Castrol, Nippon, Genuine, and Redline)
We install a new drain plug washer. Always. And use a torque wrench.
Why wouldn't you change your oil here? We'll, you'll need to drop your car off for the whole day, and sometimes you'll need to book weeks in advance.
It up to you. If you'd like us to do your 5K services, we'd be happy. If not, it's not a big deal if you only want to bring the car in only for larger maintenance and repair.
---
Air conditioning service & repair
Want someone to recharge your air conditioning? We can do that, even if you have the newer R-1234YF refrigerant. But our abilities don't end with just adding refrigerant and servicing the AC system.
If your problem isn't a low charge, we can still fix it. We can diagnose and repair your dual zone automatic climate control. A bad blower resistor or transducer? Sure. A stuck expansion valve? We can do that too. Air conditioning problems aren't always low refrigerant, but not matter why your air conditioning system is blowing warm air, don't worry. Art's Automotive can fix it.
---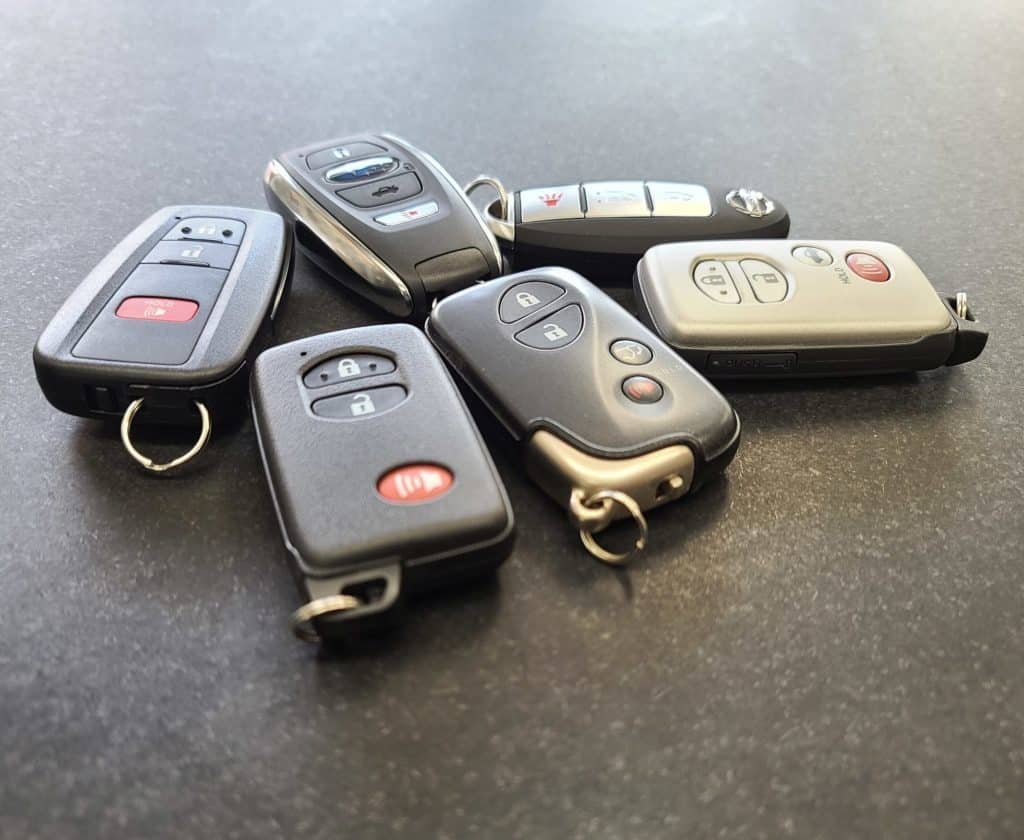 Smart Key replacement / diagnosis
We were first exposed to smart keys with the Gen2 Prius. There were many other cars that had smart keys back in 2004, but we didn't work on them. I was immediately intrigued. How does it work? Is it secure? Can I make copies? All of these questions led me to do a lot of research poking around FCC filings and patents. As you might imagine, the details of smart key systems, just like any locking or security system, are not well publicized. "Security through obscurity."
Though trial and a lot of error, I eventually learned how the systems worked and I now consider smart key systems to be one of my areas of expertise, the other being hybrid vehicles. If you, like me, are curious, check out Toyota's smart key system training module T973B at https://techinfo.toyota.com. To date it's the most comprehensive and easy-to-understand resource I've found.
Anyway, if you need a new smart key, or have a smart key problem nobody else has been able to figure out, we can handle it.
---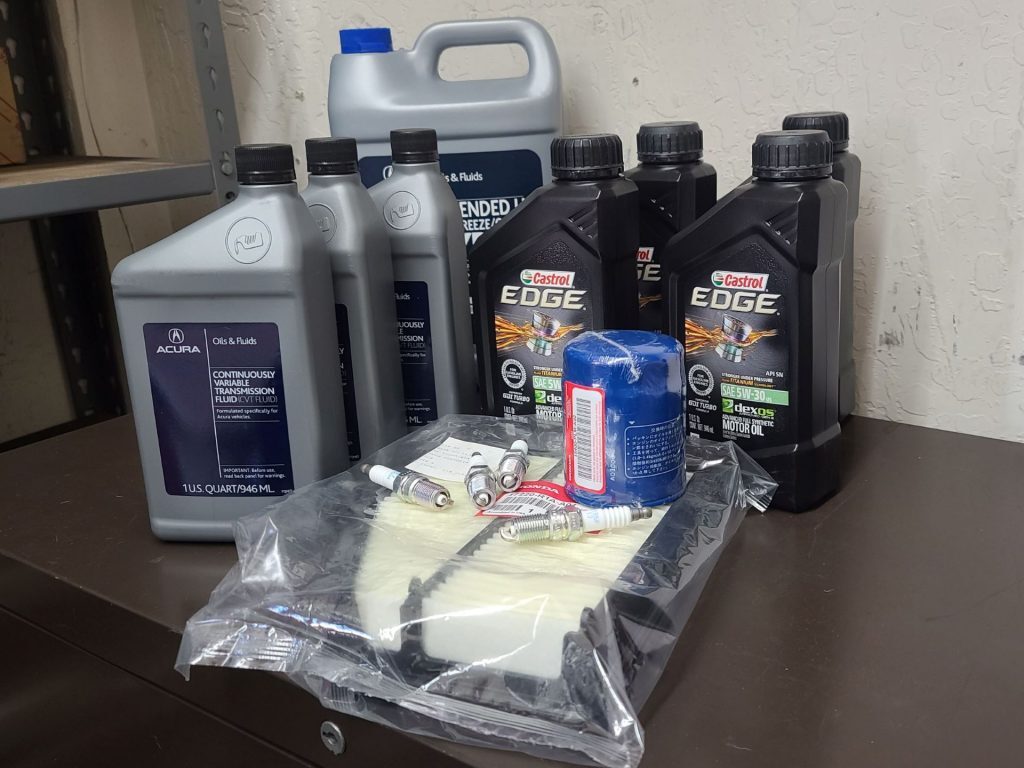 Car Services
Car service is essential for your car's longevity and reliability. Making sure to do the required maintenance will lower your repair costs. Not only will maintaining your car save you money, but the car will run better and be nicer to drive.
Be sure not to fall into the trap of just changing the oil. Don't think of the "maint req" light as an oil change light. It does come on when an oil change is due, but other maintenance often also required.
Typically something additional is required every 3rd oil change. Sometimes it's relatively minor, other times the car will need very important services, which if neglected can lead to great expense.
---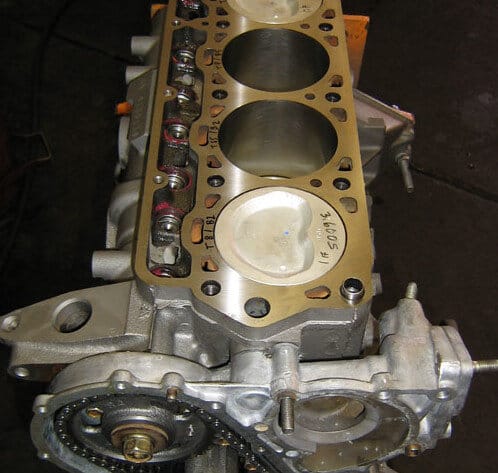 Automotive machine shop
Back in the 80s, there were a lot of automotive machine shops to choose from. The greatest generation and their younger proteges still had skills left over from when the US was a manufacturing super-power and our choices were plentiful.
But then over the years, the machine shops disappeared one by one, and the quality of remaining shops got worse and worse as equipment wasn't upgraded and the good machinists got old and retired.
In the early 2000s, the situation for us and our customers was dire: the remaining machine shops were either very high end, with prices to match, or really bad at machining. That left us with a choice, either stop offering engine repair or start doing the work ourselves.
Back when the certification was still available, our own Paul Cortes was an ASE certified master machinist, possessing the M1, M2, and M3 certifications. We purchased machine shop equipment from shops as they went out of business, restored it, and began offering quality machine work at reasonable prices.
---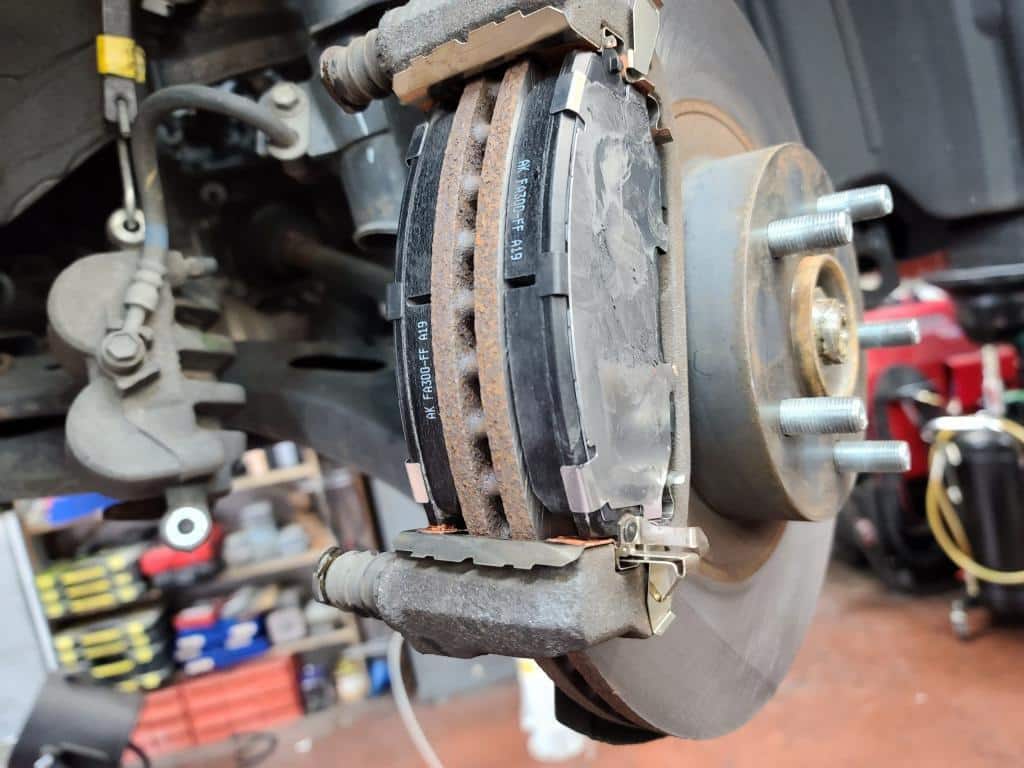 Brake Repair
Brakes done right the first time! Brake repair seems simple, but it's not as easy to do a good job as many people seem to think. If you've ever had a car that squeals or makes other noise every time you stop, you'll probably appreciate the fact we use genuine brake pads, instead of cheap aftermarket stuff.
If you'd like to know more about how we do brake work here at Art's, click here.