What caused the great Subaru oil filter shortage of 2023? Good quality Subaru oil filters were plentiful and reasonably priced one day, then completely gone. The dealer shelves were empty. What happened?
From what I heard there was some sort of disagreement on filter pricing between Subaru and their filter supplier. Subaru decided to say, "no deal". This is based entirely on what one guy said to another who then said to another.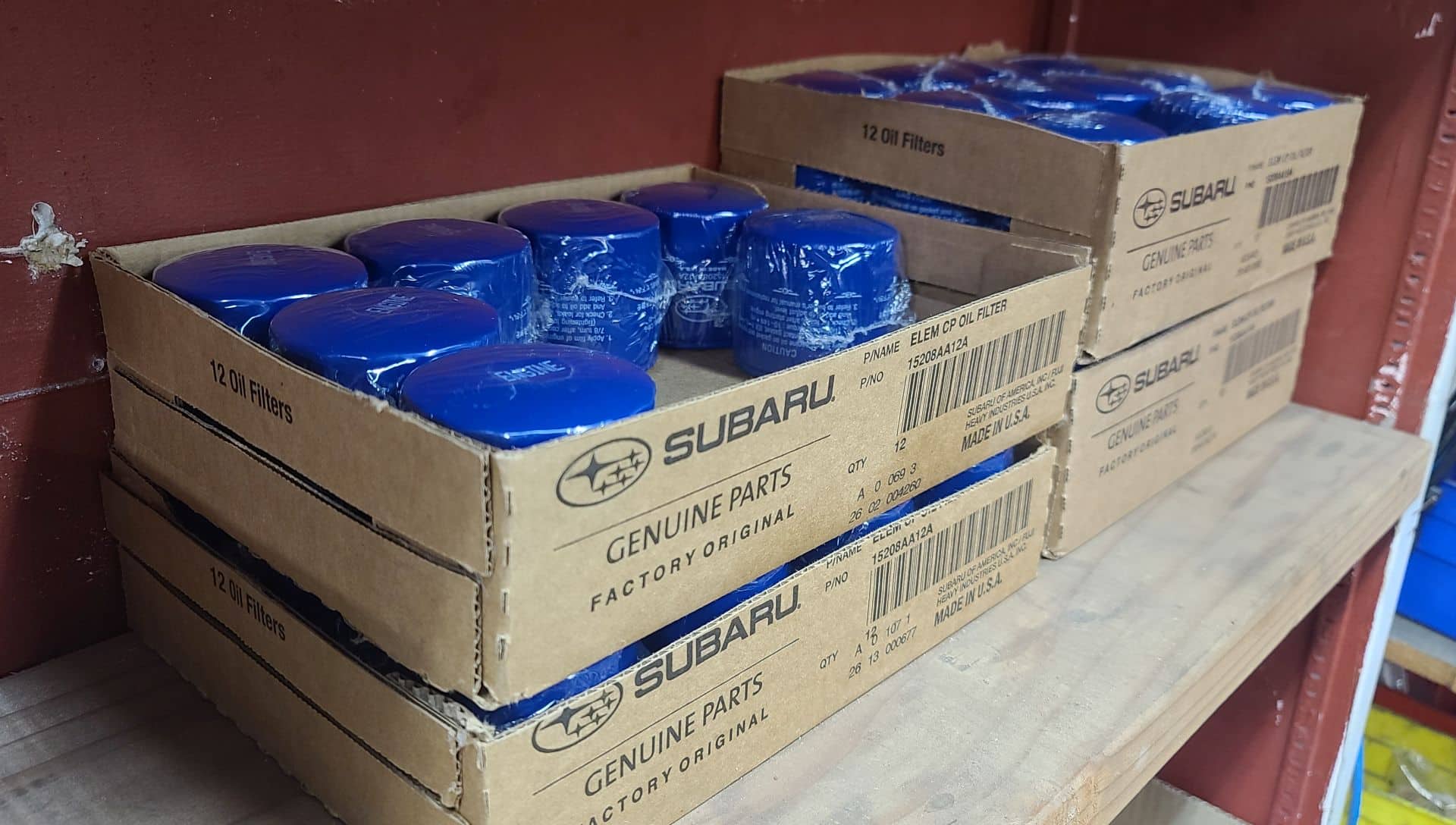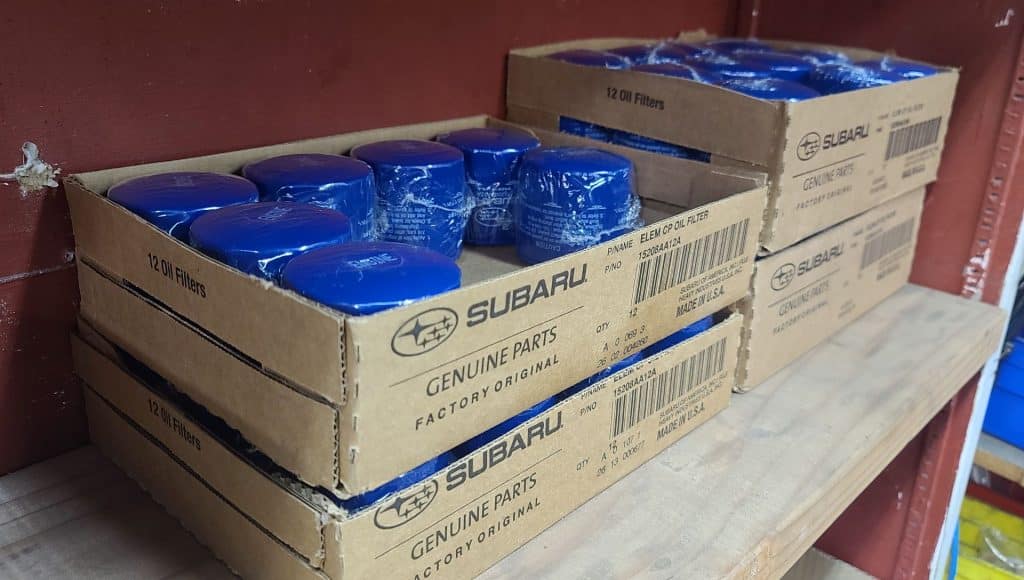 It's the old telephone game, so who knows how much of it is true. Regardless, what is true is that genuine Subaru oil filters were nowhere to be found for quite a while.
Subaru has three filters that are pretty much the same. By "the same" I mean that the threads, gaskets, and thread setback are identical. These three filters all supersede into the same part number for many aftermarket brands. The difference is in the size of the outer case and presumably the total length of the number filter pleats. For the most part, any of the following part numbers will fit on any of the other's applications.
15208 AA15A, 15208 AA12A, and 15208 AA031
How did Art's cope with the Subaru oil filter shortage?
We like to use Genuine oil filters for the cars we repair, so the Subaru oil filter shortage was pretty annoying for us. Our Subaru dealership sent us a few cases of filters and said they weren't going to get anymore for a while.
We didn't want to run out, so we ordered a bunch of genuine filters from Worldpac, for 10% more than we paid the dealer. In the meantime, we found that the Subaru filter(s) also superseded into the Honda filter (15400-PLM-A02) in several aftermarket brands.
The end of the Subaru oil filter shortage, sort of…
Subaru found a new manufacturer for their oil filters and issued two new part numbers for the more popular filters.
15208 AA12A became SOA6351520812 and 15208 AA15A became SOA6351520815. We call them 12s and 15s to make it easier. Older Subarus use the 12s. Newer Subarus use the 15s. But here's the thing. The newer filters look like a miniature version of an oil filter for an American car.
"So what?" you may ask. Have you ever heard of "double gasketing" an oil filter? When you're learning the trade, it's drilled into you that you need to check for an old oil filter gasket stuck to the oil filter housing. What happens if you don't? Well, one day a car will pump all 5 quarts of its oil out of the engine onto the floor. If you're lucky. If not, it pumps out onto the road after the customer has left and you get to buy a new engine.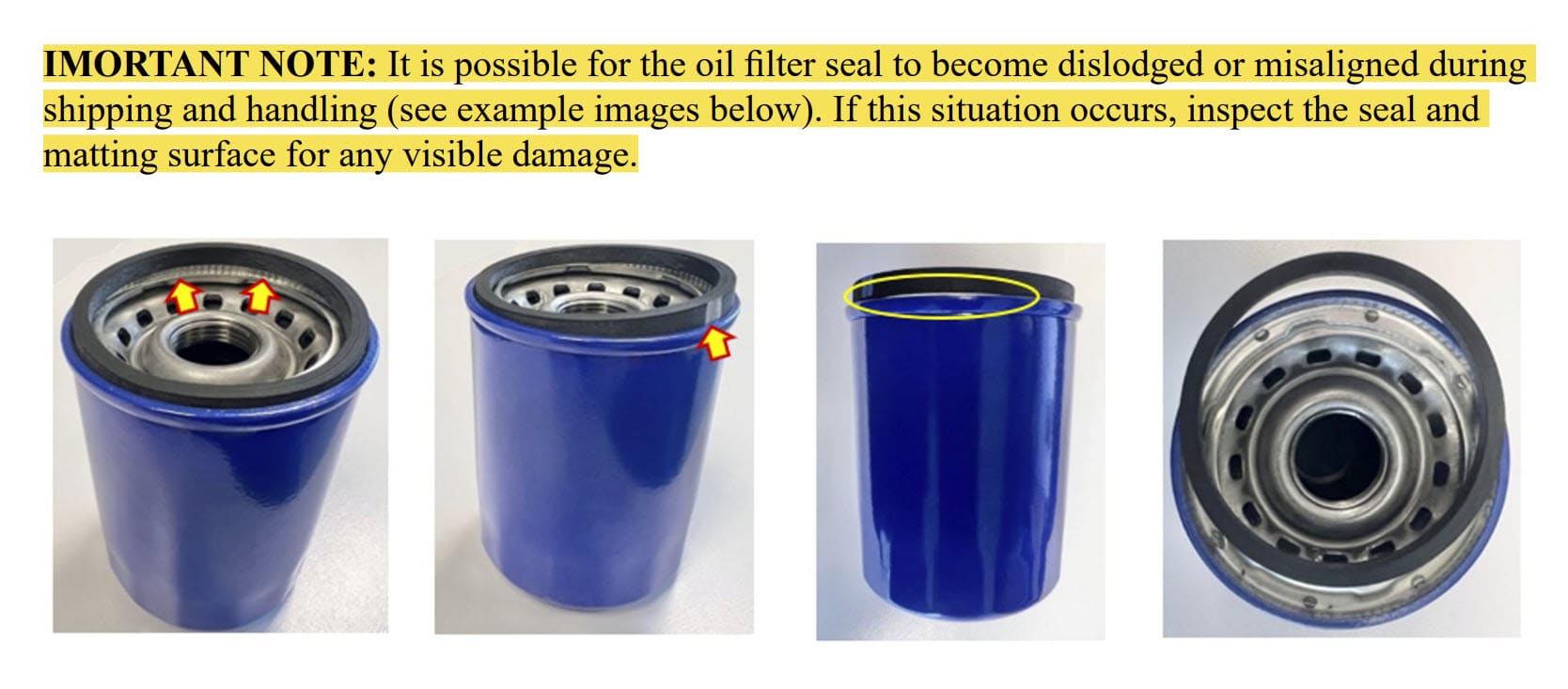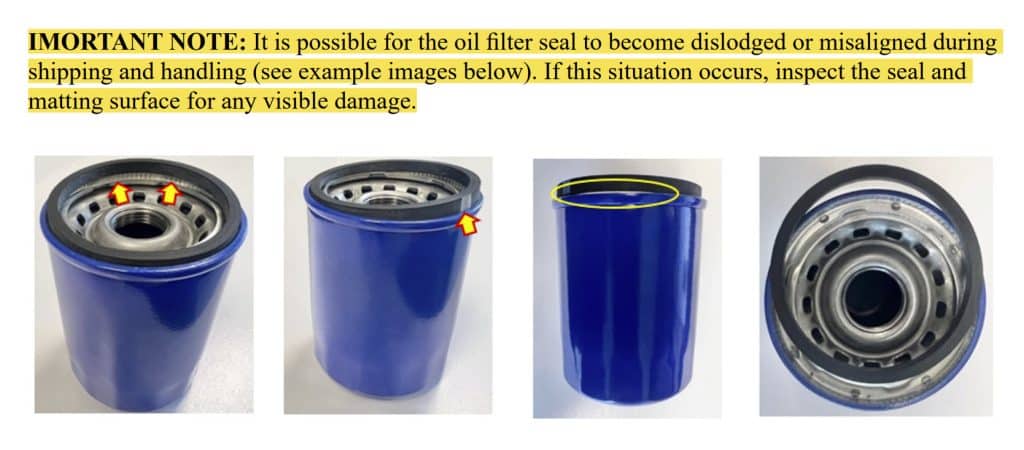 Double gasketing is non-issue on Japanese cars because they don't use square cut O-rings to seal the filter. They use formed O-rings that are crimped in place and never get stuck. While it's important that mechanics do their job right and check for stuck O-rings, wouldn't it be even better if the oil filters were well designed, and this didn't happen?
Another issue with square cut O-rings is that they get stuck in place and are a pain in the ass to remove.
The new oil filters are currently completely unbranded. No Subaru logo. No part number.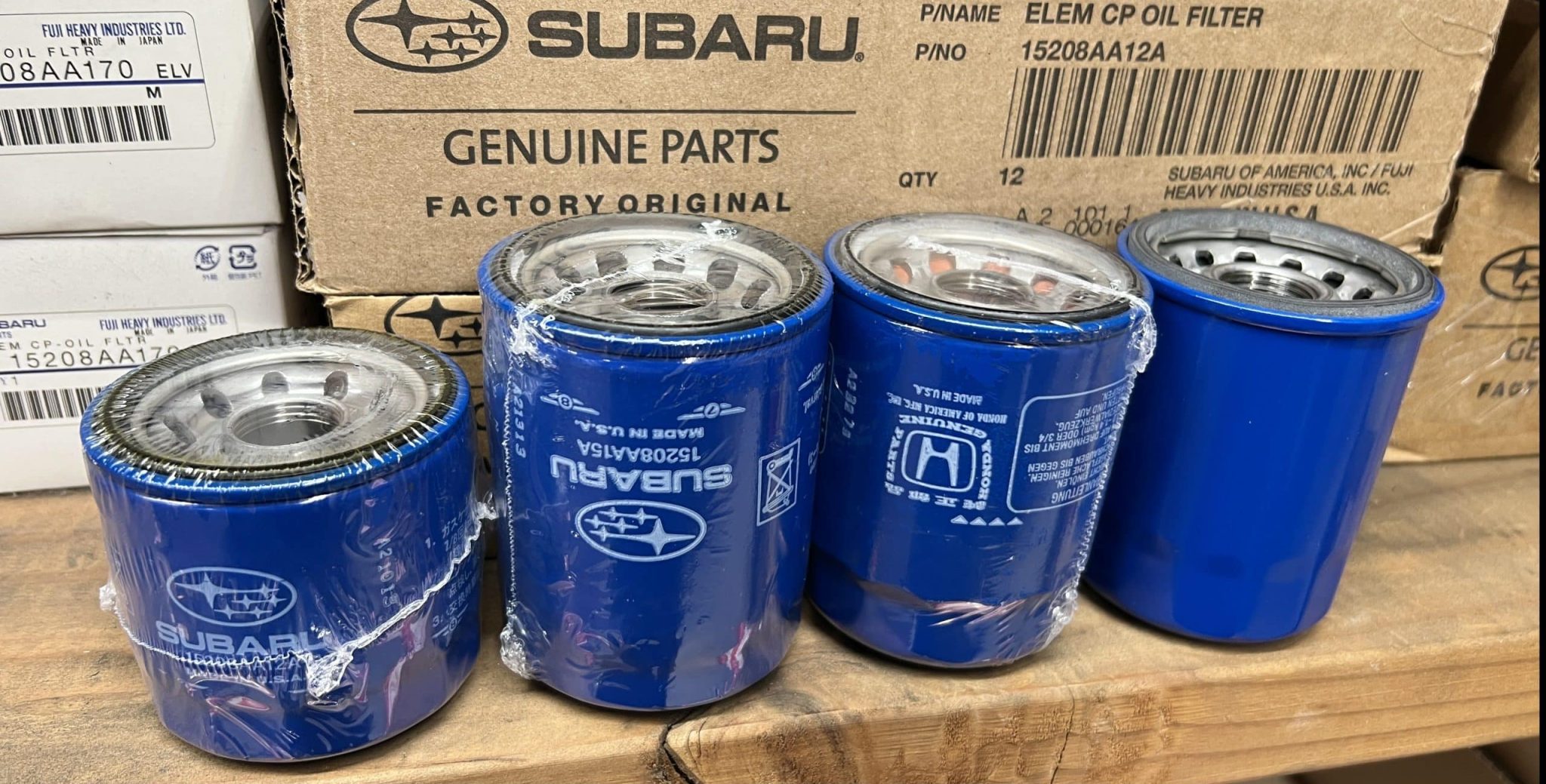 Honda filter instead?
I think we may end up just using the Honda filters instead. The Honda filter is closer to the larger 15208 AA15A and is a top quality filter. Our only concern is someone opening their hood and thinking, "These idiots put the wrong filter on my car!".