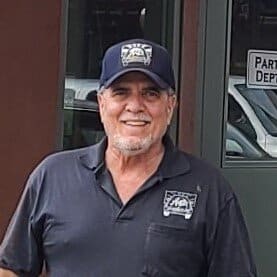 ART
Founder / Partner
"Thorough, competent, caring". Art's maxim formed the mold around which the Art's Automotive of today was built. After his tour of duty, Sgt. Ratner roamed North America making and selling leather crafts and fixing his Volkswagen van. He settled in the Bay Area and retrained as a mechanic, starting his first "shop" in back of his apartment. He then bought property and opened Art's Automotive in its current location in 1980. Art sold a portion of Art's Automotive to Lute and Paul in 2019 and we are now partners. These days Art is still providing guidance, but is spending more time traveling, driving his Gen2 NSX and enjoying life.
lute
General Manager / Partner
If you've been to Art's, you probably know Lute already. He's the glue that holds the shop together. If feathers get ruffled, whether it be employees or customers, Lute is the one who does the preening. He's also in charge of worrying about everything. Are we doing the best we can? Are we being fair to customers? Are we being fair to employees? Will we have enough work tomorrow? Lute's up at 3AM working on the answers.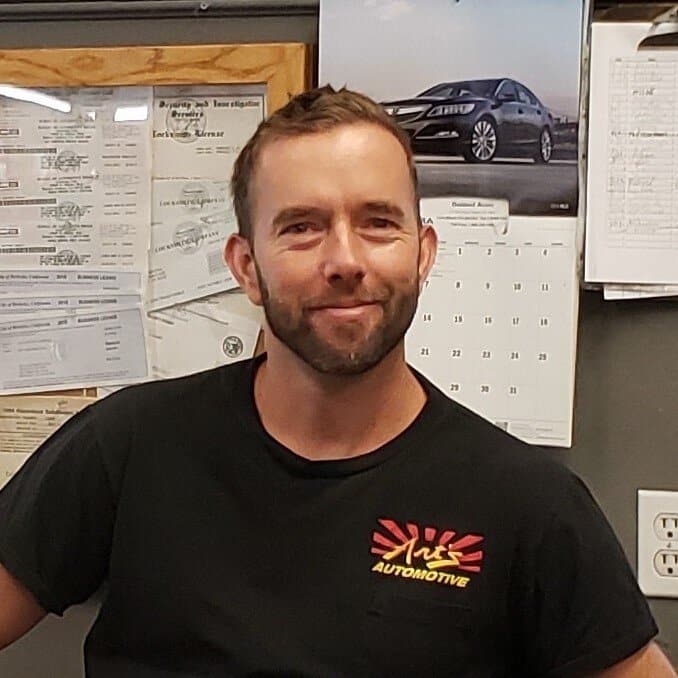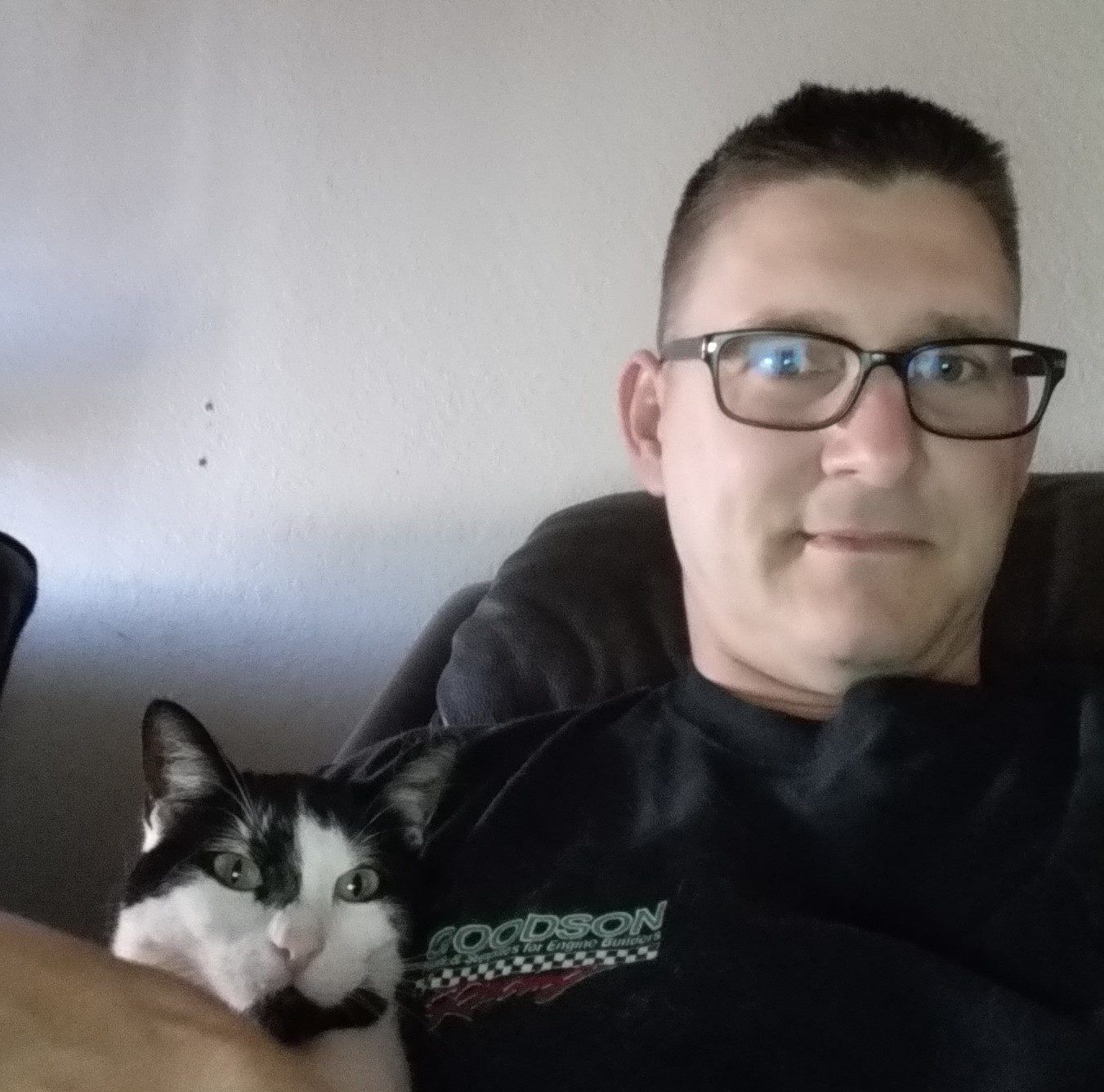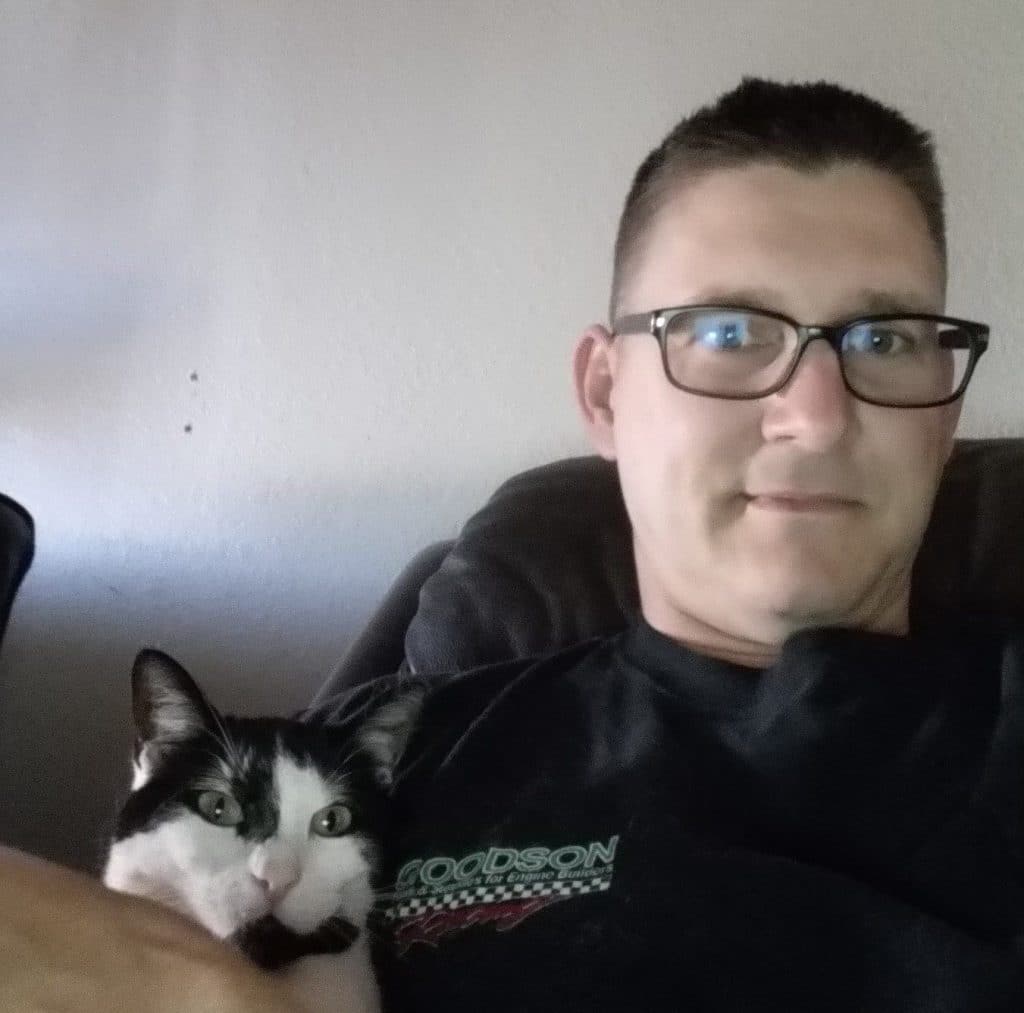 Paul
Shop Foreman / Partner
I started at Art's as a mechanic, but I've done every job there is here at the shop since then. I teach hybrid repair at Contra Costa College, I helped write the ASE L3 (hybrid) test, and I do a little tech writing on the side. These days I do whatever my boss Chris Ligocki tells me to. In my spare time I ride motorcycles, shoot, and enjoy beer (not all at the same time).
CHRIS
Service Manager
Chris started with us as an apprentice mechanic, and he was really good at his job. However, we quickly realized that he was even better at talking to people. We eventually convinced him to move to the office and he's been a customer favorite ever since. One day my publisher asked if I knew anyone else who could write tech articles, and I started to wonder if Chris might be able to write as well as he talks. Turns out he was pretty good at it because professional editors keep offering him more work than he has free time for.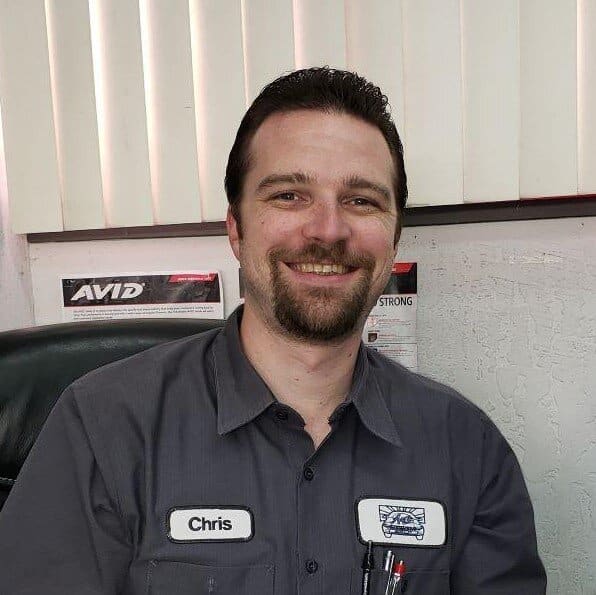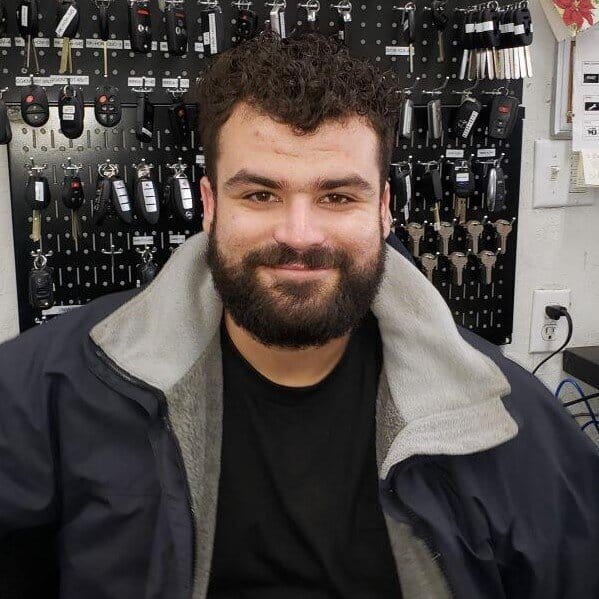 Jared
Service Writer
Our youngest team member, Jared is an auto enthusiast and has taken to shop life like a fish to water. In his spare time installs performance parts from Russia and Japan on his 2003 IS300 5MT. He leaves the shop on Friday with a fresh set of tires and return on Monday somehow needing to buy a new set.
Morgan
Lead Technician
Morgan does it all. No matter what the the job is, Morgan is a good choice. Network diagnosis? No problem. Install an LS1 in a Prius? If it can be done, Morgan can do it. He works fast and almost never makes mistakes. In his free time drives a home-built rock crawler, camps, and takes care of his kids.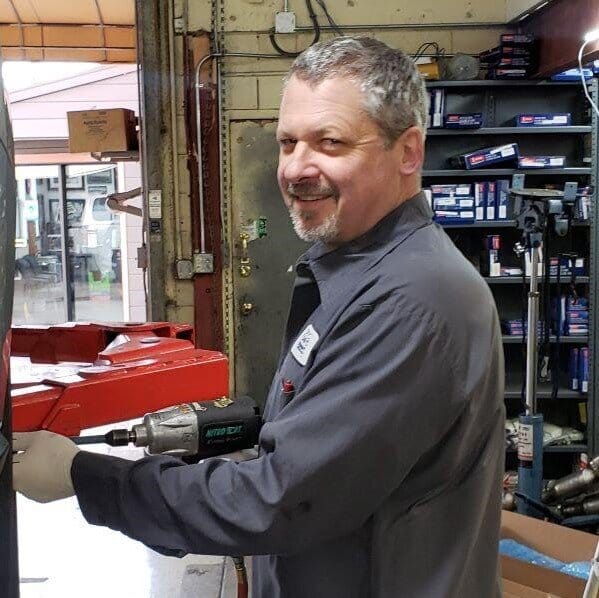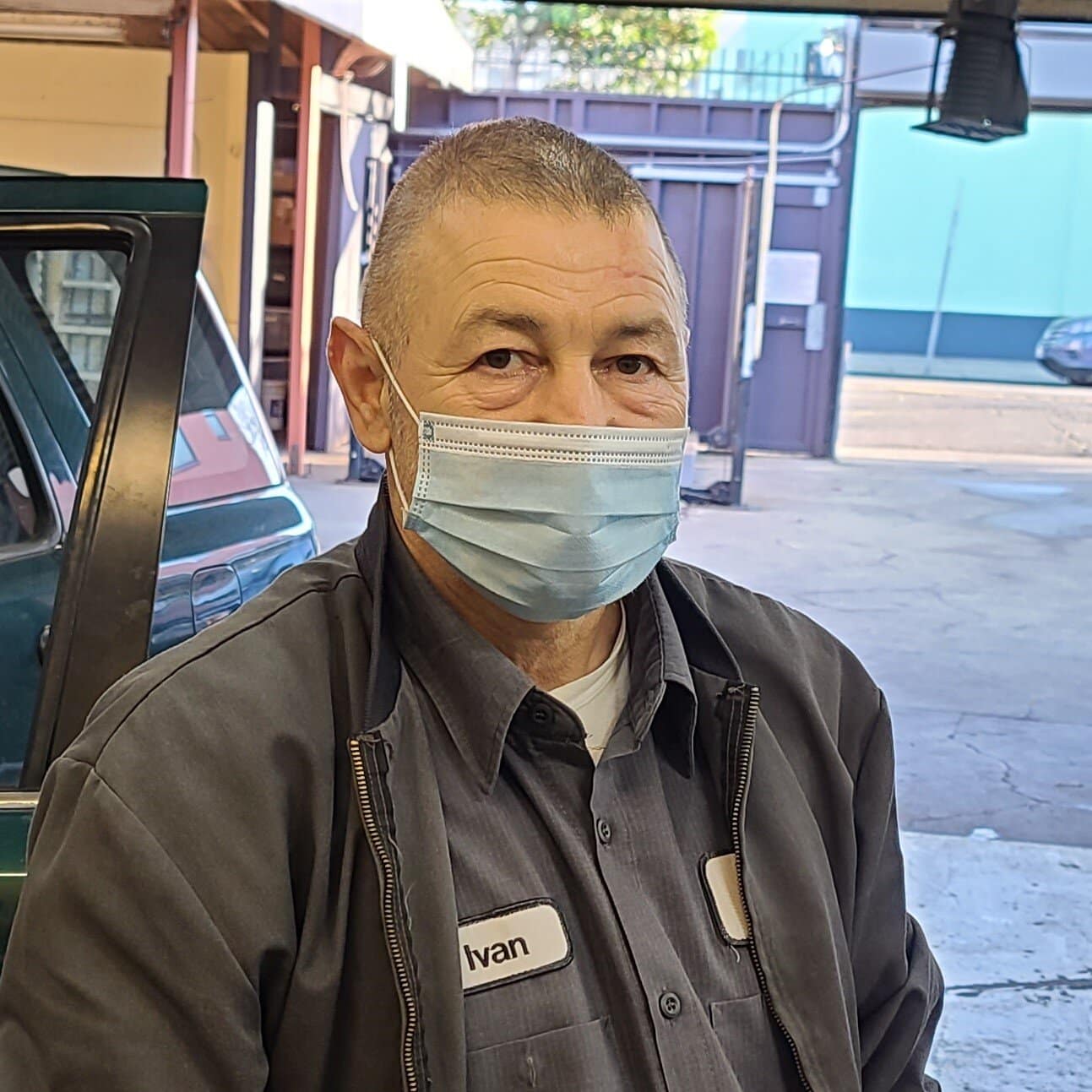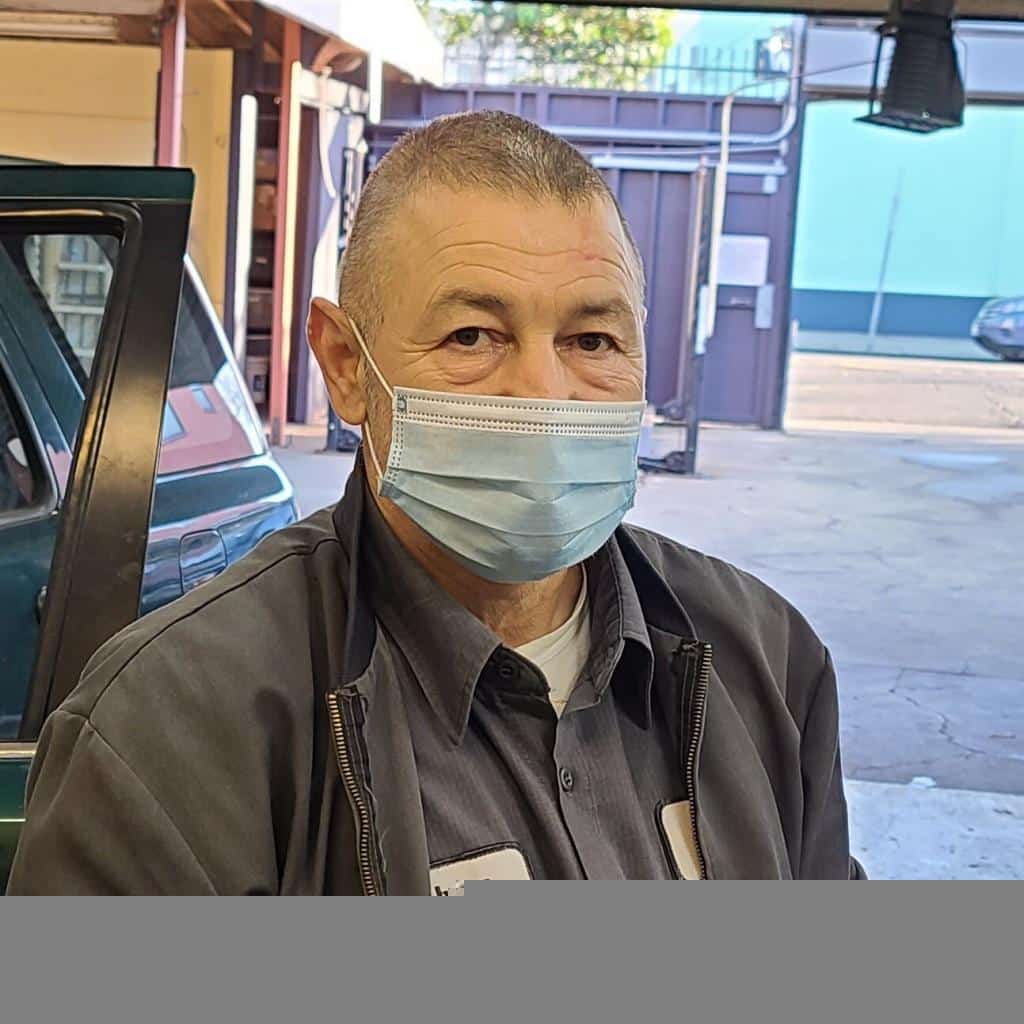 IVAN
Master Technician
Ivan works hard. Maybe a little too hard to be honest. But when you need your car back before leaving for a vacation, Ivan is the guy who will offer to stay late to get it done. He does top quality work and wont cut a corner no matter what. Its the right way or the highway. Once he gets home he tends to his vegetable garden which fills his back yard and feeds him in the summer.
BRAD
Master Technician
Brad is one of the best mechanic's I know. Years of experience point him in the right direction and he's often able to bypass conventional diagnostic technique and jump right to the problem using his "intuition". He has the patience to deal with intermittent problems that can take a long time to reproduce and diagnose. Brad plays the guitar, collects firearms, and loves to be social.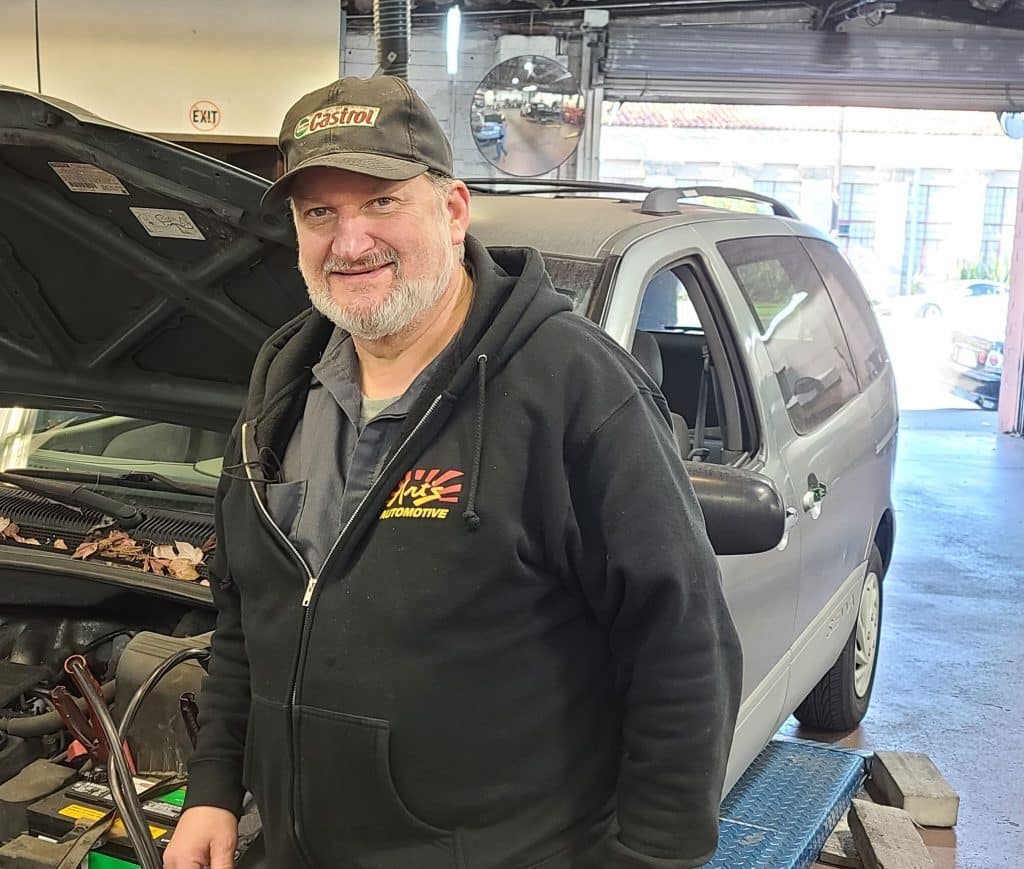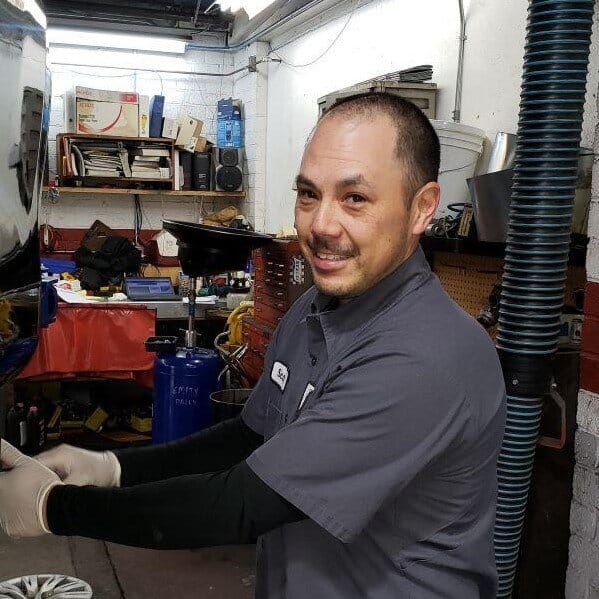 SCOTT
Master Technician
Scott used to work right down the street from us at Weatherford BMW, until he opened his own shop in Moraga. Now we're lucky to have him here at Art's Automotive. Scott is a mechanic who knows all aspects of the auto repair business, and this allows him to anticipate and respond to questions without having to be asked. Like most of the small business owners I've met, Scott remains very focused on his work all day.
MATT
Line Technician
After graduating from Contra Costa College Matt worked at a muffler shop for a few years before coming to work as a lube tech at Arts. He quickly demonstrated that he was capable of a whole lot more than changing oil. Shortly after starting at Art's he returned to CCC to take hybrid classes which weren't offered when he attended. He now has "graduated" to a line tech at Arts and continues to impress us.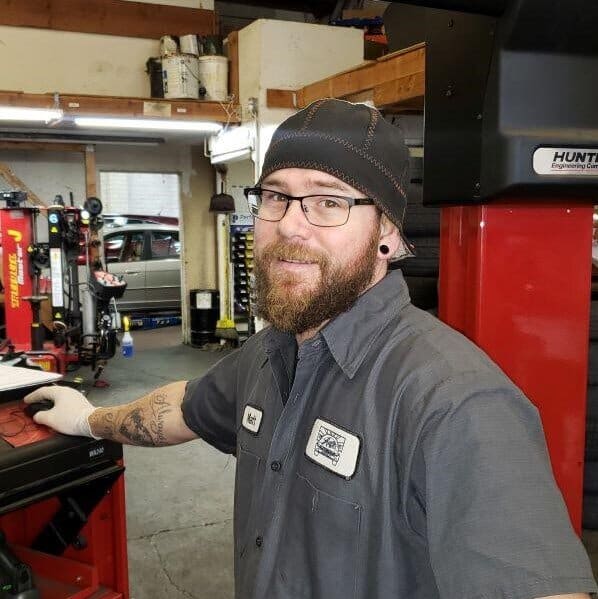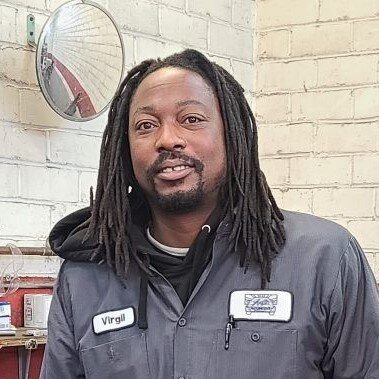 VIRGIL
Maintenance, tires, alignment
Virgil is our newest hire. Chris and Virgil have been fast friends for years, so when we needed someone for service work, tires, and alignment, we poached him from Don's Tire. (Sorry Don's, but talent is hard to come by these days.) When Virgil isn't working you might find him on a skateboard, unicycle, or other odd wheeled vehicle. He's surprisingly nimble for such a tall guy and can climb or jump over most obstacles with ease. When he's not being active you may find him floating in a boat with a fishing pole in his hand.
ANN
Bookkeeper
People who have been coming to Art's for a long time will remember Ann. She used to be in the front office and knew all the customers by name. With the growth of the business, she started spending more and more time in her office upstairs doing the bookkeeping. Now she telecommutes some days, so it even more rare to see her in the office, which is too bad, because she's fun to have around.