Articles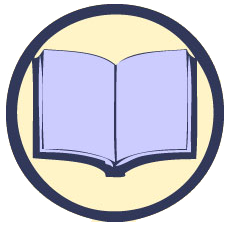 Art's Automotive Art-icles
We publish a lot of original content here at Art's Automotive. Some of our pages contain information for our customers: how we operate as a shop, and automotive information we think our customers will find useful.  This gives potential customers a chance to see if they like our flavor. Other articles cover very technical topics and are aimed at do-it-yourselfers, other mechanics, and curious customers. We have nothing to hide, so we're willing to show you how we operate and the techniques we use to diagnose and repair cars.
This section is dedicated to the numerous publications we have written, as well as frequently asked questions and their answers.
---

Frequently Asked Questions
If you've ever been to our waiting room, you've probably seen these articles on our counter. If you'd like to keep a copy or send a link to a friend, here you go.
---

Article Publications by Category
Every published article we have written falls into one of the following categories.
---
Ask A Mechanic
Sometimes you just need to ask a mechanic some questions. Feel free to email us, but be aware that it is not our primary method of customer contact. If your vehicle is at the shop, give us a phone call to discuss your project (510-540-7093)
---

Automotive Glossary
Do you sometimes feel that your previous mechanics tried to coerce you into fixing something by impressing you with language? Here at Art's Automotive, we want you to understand what we're talking about, so you can make informed decisions. We believe that you should know exactly what's going on with your car.
---

Frequently Asked Questions
This massive section is a series of common automotive questions and their answers. It covers first time customers to general automotive questions.