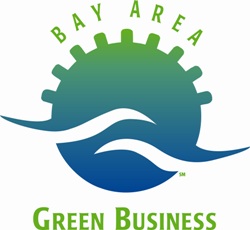 Art's Automotive is recognized as a Green Business by both the Bay Area Green Business program and the California Green Business program.  The Bay Area Green Business Program is not a "green washing" agency. Becoming a Green Business starts with a commitment to conserve resources, prevent pollution, and reduce waste, but a simple pledge is not all that's required. In order to become a green business, you must have several agencies inspect your operation and verify compliance environmental regulations (of course) but they also check to see if the best environmental practices are in place, but here's the best part: the inspectors will also suggest ways to improve, and there's always room for improvement no matter how green you are. This inspection process is repeated yearly, which ensures continued vigilance and progress. The Bay Area Green Business program is entirely voluntary. The choice to allow outside inspections, and install more efficient lights, printers, toilets, faucets, is your own. Based on our experience, many of the upgrades will pay for themselves with reduced energy, water, and paper cost.  If you're interested in becoming a green business, you'll find the program website here. We've listed the basic requirements from the Bay Area Green Business website below.
---
Compliance Plus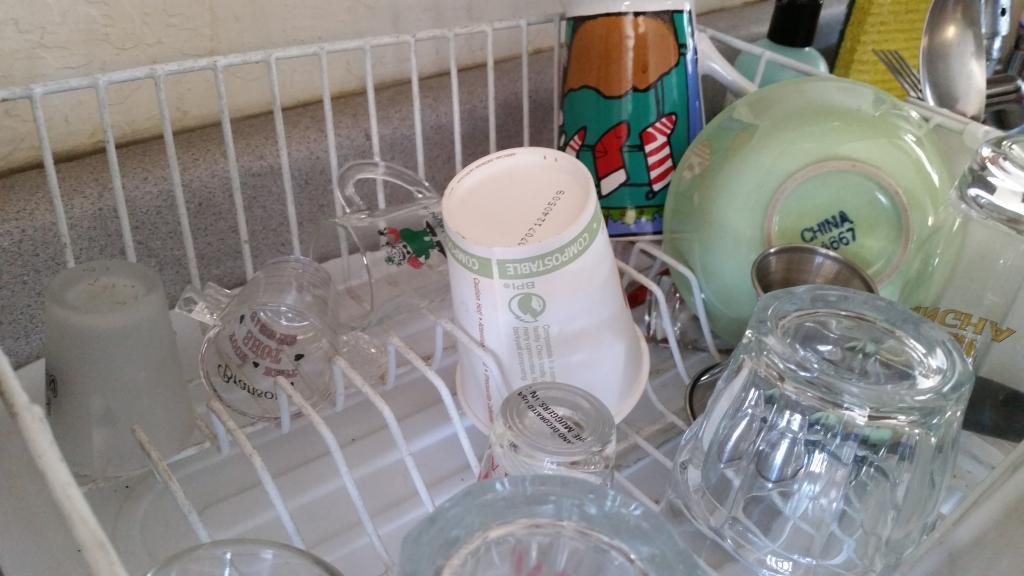 To be a green business, first bring your operations into compliance with all environmental regulations. Then go beyond compliance to meet the general practices and targeted
resource conservation and pollution prevention measures which are summarized below. General Practices
Monitor and record rates of water and energy usage and solid and hazardous waste generation.
Provide three on-going incentives or training opportunities to encourage management and employee participation.
Inform your customers about your business' efforts to meet the Green Business Standards.
Assist at least one other business in learning about the Green Business Program and encourage them to enroll.
Resource Conservation and Pollution Prevention
Water Conservation
Conduct an indoor/outdoor water balance or assessment.
Implement all applicable simple conservation measures.
Implement 3 of the suggested or industry specific water conservation measures.
Solid Waste Reduction & Recycling
Conduct a waste reduction assessment of solid waste streams.
Implement solid waste reduction and recycling measures:

Reduce paper waste in 5 different ways.
Incorporate waste reduction methods into your business in 5 ways.
Segregate and recycle or reuse 5 types of materials from your solid waste streams.
Purchase 3 recycled or used materials/products for your business.
Energy Conservation
Have your local energy utility or an energy service company conduct a commercial energy assessment.
Perform regular maintenance on heating, ventilation and air conditioning (HVAC) system.
Implement 2 alternative technologies and 5 behavioral changes.
Pollution Prevention
Conduct an assessment of your facility to identify pollution prevention opportunities.
Implement pollution prevention measures:

Implement 6 good housekeeping and operating practices.
Implement 3 material, product, technology or process changes.
Reuse or recycle hazardous materials/wastes in 3 ways.
Prevent contamination of storm water and runoff by implementing 4 measures.
Implement at least 3 measures with the goal of reducing vehicle emissions.