Art's Automotive: Independent automotive repair since 1980, specializing in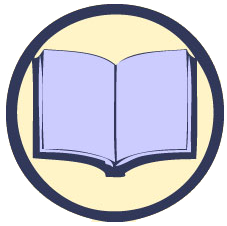 The Art's Automotive
Knowledge Base
and
Publications
We have nothing to hide from our customers, so we explain everything that is going on with your car. We give you the information so you can weigh the options and make decisions that are sensible to your lifestyle and budget. You won't find us intimidating or "hard selling" any work, and of course we never sell you unnecessary repairs.
This section is dedicated to the numerous publications we have written, as well as frequently asked questions and their answers.
---

White Papers
If you've ever been to our waiting room, you've seen our white pages. Did you want a copy of one? See the list
---

Article Publications by Category
Every published article we have written falls into one of the following categories. The repository is indexed and can be searched by typing the query into the search box at top right. Less specific searches work best: we're not Google!
---

Ask A Mechanic
Our forum contains lots of information. It's not a free-for-all discussion, so you are assured a reliable answer from one of our technicians. Feel free to browse, but to post requires you to be registered to our site first.
---

Automotive Glossary
Do you sometimes feel that your previous mechanics tried to coerce you into fixing something by impressing you with language? Here at Art's Automotive, we want you to understand what we're talking about, so you can make informed decisions. We believe that you should know exactly what's going on with your car.
---

Frequently Asked Questions
This massive section is a series of common automotive questions and their answers. It covers first time customers to general automotive questions.
---
Please read this page, then CALL US
to make an appointment, or with questions. (510) 540-7093